TOP 10 SINGER ISLAND RESTAURANTS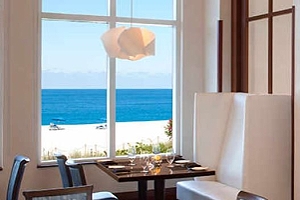 3800 Ocean
Fine Oceanfront Dining
3800 North Ocean Drive
Palm Beach Marriott
Singer Island, FL 33404-2896
561.340.1795
Menu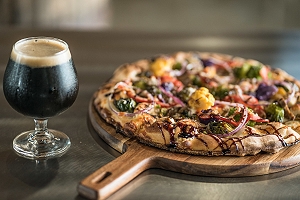 DAS Craft Beer & Pizza
70+ Craft Beers, Incredible Pizzas & Live Music
2415 N Ocean Avenue
Singer Island, FL 33404
561.444.3989
Menu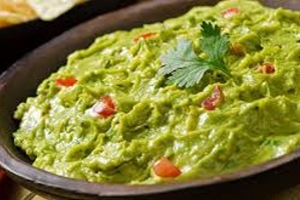 Guakamoles Mexican Grille & Cafe
Mexican, Latin, Vegetarian Friendly, Gluten Free
1281 Plaza Circle, Suite A
Singer Island, FL 33404-4816
561.799.9355
Menu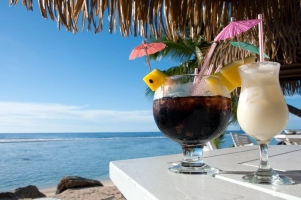 Islander Grill & Tiki Bar
American, Bar, Seafood
181 S Ocean Avenue
Singer Island, FL 33404-5761
561.842.8282
Menu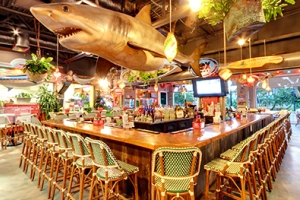 Johnny Longboats Singer Island
American, Bar, Seafood, Vegan Options, Gluten Free
2401 N Ocean Drive
Singer Island, FL 33404-4731
561.249.2795
Menu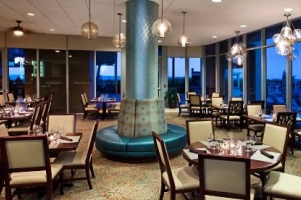 Ketch
American, Bar, Vegetarian Friendly, Gluten Free
3700 N Ocean Drive
Singer Island, FL 33404-2806
561.848.3888
Menu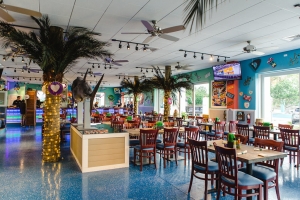 Mulligan's Beach House Bar and Grill
American, Bar, Seafood
2551 Ocean Avenue
Singer Island, FL 33404-2806
561.629.5442
Menu
NY Bagel Cafe Singer Island
Bagels, Cafe, Vegetarian Friendly
2419 N Ocean Drive
Singer Island, FL 33404-4731
561.612.7835
Menu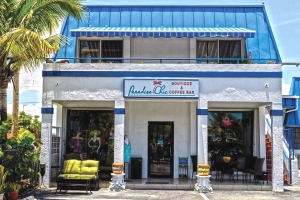 Paradise Chic Boutique & Coffee Bar
Coffee & Tea
1281 Plaza Circle, Ste B
Singer Island, FL 33404-4723
561.313.2105
Menu? We don't need no stinkin' menu.
We serve the best coffee on Singer island!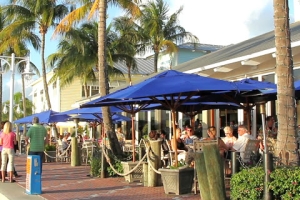 Sailfish Marina
American, Bar, Seafood, Vegan Options, Gluten Free
98 Lake Drive
Singer Island, FL 33404-6218
561.842.8449
Menu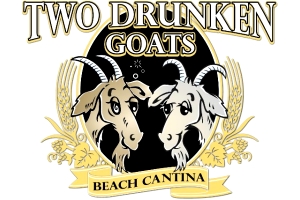 Two Drunken Goats Beach Cantina
Mexican, Seafood, American
2509 Ocean Avenue
Singer Island, FL 33404-4718
561.494.0201
Menu
SingerIsland.com:  The Official Guide to Singer Island, Florida!